Boka Kotorska, also known as the Bride of the Adriatic, a glorious gulf of the Adriatic sea, hiding scenery of exceptional natural beauty while being extremely rich of historical and cultural heritage.
Services
from 60€ €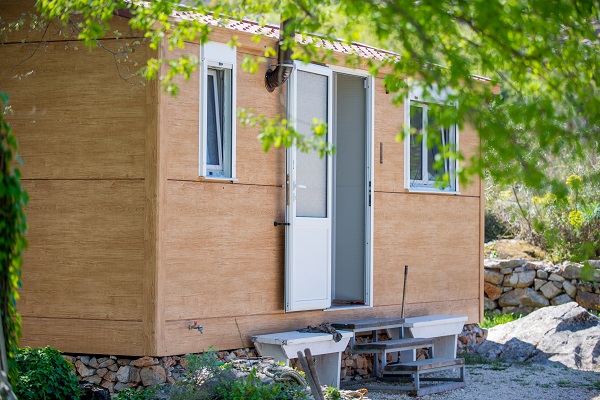 2
Days (min)
1+
Group Size
Eco Home Getaway
Located in the meadows of the Montenegrin hillside. This 3000m2 Eco lodge is a great getaway for 3+ guests. The house accommodates 2-3 people comfortably. For larger groups, there are extra tents in the house guests may use accomodating up to 4 additional guests. Having a family reunion or trip with a group of friends? You can also ask us about renting our glamorous 20m2 tent accomodating an addition 1-4 people at 20€/person. From a beautiful view of the sea, spectular view of the mountains, nature walks, and organic foods, guests have lots to enjoy during their stay. We hope you love this location as much as we do. Book with us or with TripAdvisor : https://www.tripadvisor.com/ShowUserReviews-g7094995-d12009250-r471352491-Glamping_Montenegro-Lustica_Kotor_Municipality.html





from 60€ €
1
Days (min)
-
Group Size
ATV Rent
Ride ATV in attractive nature near the sea or in the hills.





from 45€ €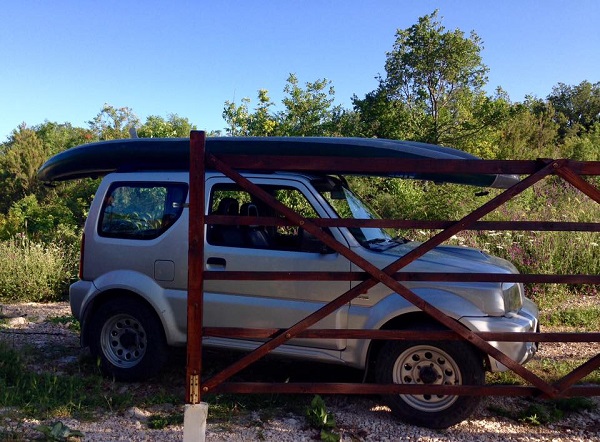 1
Days (min)
-
Group Size
4x4 rent
Our 4 x 4 is available to explore surrounding towns, national parks (Lovcen), or more wild terrain. Enjoy riding in many different and difficult terrains to get to beautiful and secret locations The Glamping Montenegro team gives great pleasure in advising you to great locations in the surrounding area. It's worth the trip!





from 20€ per person €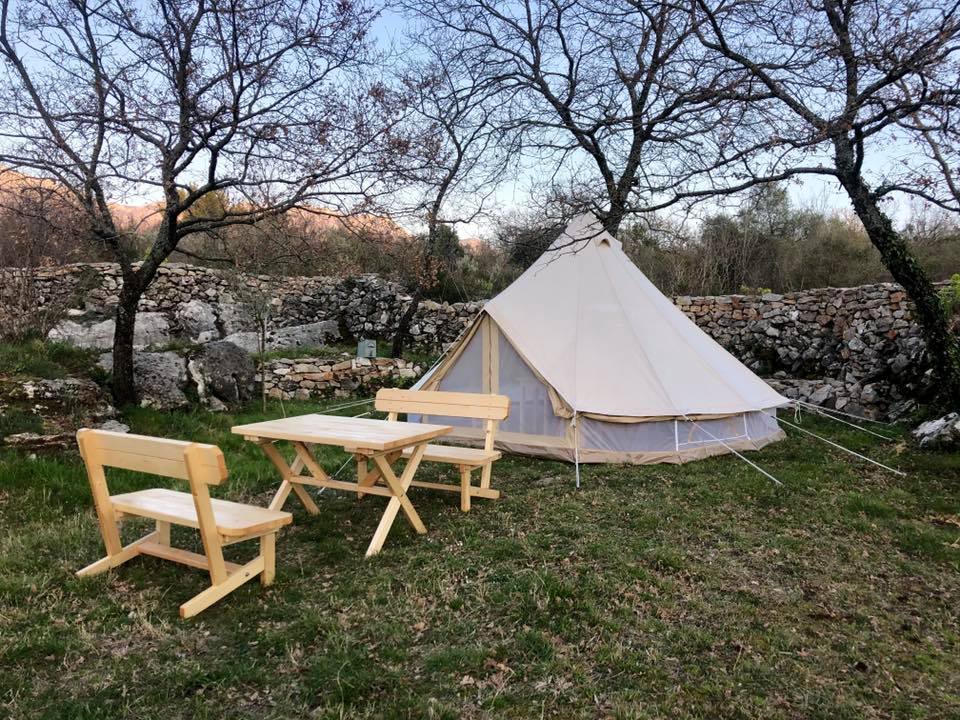 2
Days (min)
4
Group Size
Glamping canvas tent (adition to cottage)
Our newest addition to Glamping Montenegro is this beautiful canvas tent with high ceiling and comfortable feel. 20m2, this tent can comfortably accommodate 1-4 guests. We are happy to set it up for you at our Eco-friendly lodge in Ljesevici or at any of our wild camping sites for a taste of Glamping in Montengro in style. There is plenty of room to stretch out and wake up to the soothing sounds of nature.





from 150€- 250€ €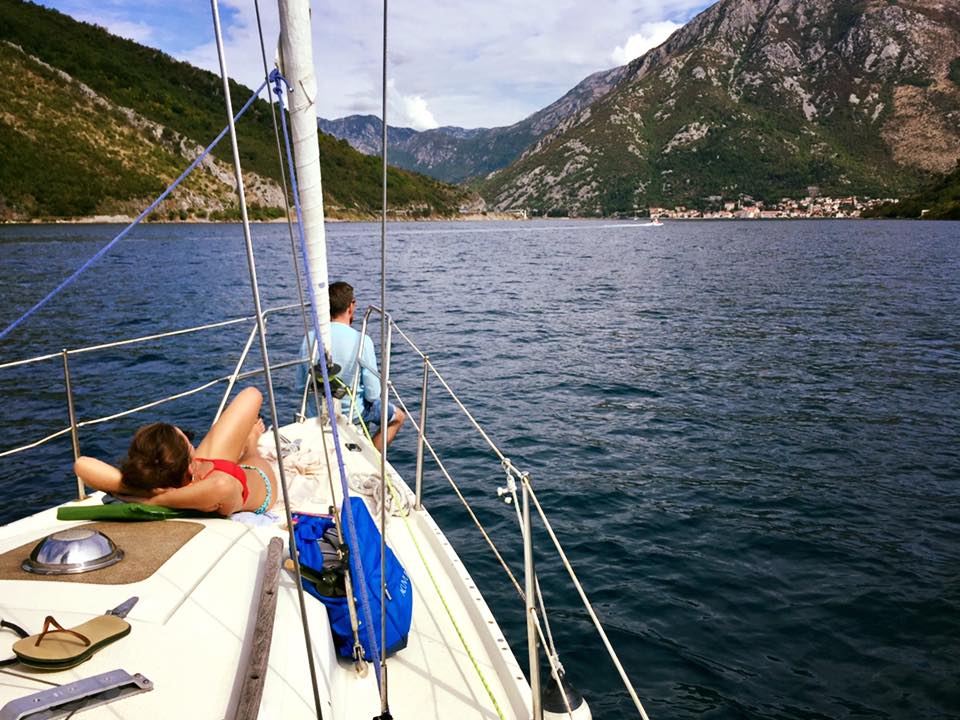 1
Days (min)
1-6
Group Size
Sailing Trips: Boka Bay & Island
Explore Boka Bay and the surrounding Island just outside our beloved Porto Montenegro with our local skipper on 10 meter sailing boat See the beautiful view of the Kotor Bay Coastline and mountains from the sea on our half day or full day excursions. We will take you to beautiful swimming locations, Flower Island, and hiking around Stradioti island. Special locations are available upon request. Each island has its own beauty, history, and mystery. Flower island is known for its beautiful community at Monastery of Holy Archangel Michael with an old town feel. Where as Stradioti Island is a mysterious abandoned resort. It's certainly a place for curious minds. Meeting Point: Pine, Tivat next to Porto Montenegro 4 Hour Half Day Trip : 10:00- 14:00 or 13:00-19:00 8 Hour Full Day: 10:00-16:00 Suggested Packing List: -Towel -Bathing suit for swimming -A packed lunch or any snacks you'd like (food is not included) - Sunscreen -A change of clothes -Easy slip on shoes -Optional: Go Pro/Camera -Optional: Waterproof bag There is space where you can put your belonging inside the sail boat for safe keeping. Price: 4 Hours Half Day: 150€ 8 Hours Full Day: 250€ (Skipper and the cost of Fuel is included in the price)