Boka Kotorska, also known as the Bride of the Adriatic, a glorious gulf of the Adriatic sea, hiding scenery of exceptional natural beauty while being extremely rich of historical and cultural heritage.
Services
from 60 €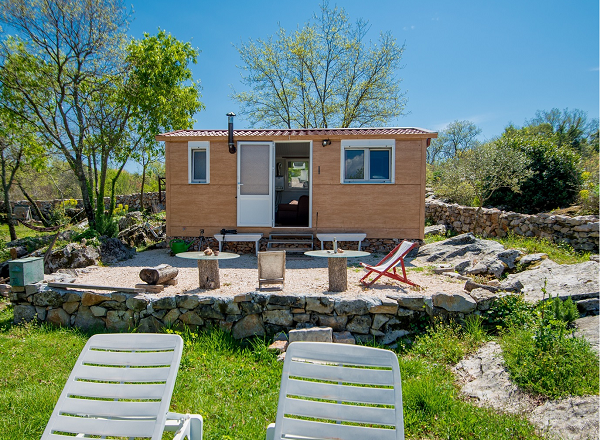 3
Days (min)
3+
Group Size
Eco Home Getaway
Located in the meadows of the Montenegrin hillside. This 3000m2 Eco lodge is a great getaway for 3+ guests. The house accommodates 3 people. For larger groups, there are extra tents in the house guests may use. From a beautiful view of the sea, nature walks, and organic foods, guests have lots to enjoy during their stay.





from 60 €
1
Days (min)
-
Group Size
Atv Rent
Ride ATV in attractive nature near the sea or in the hills.





from 40 €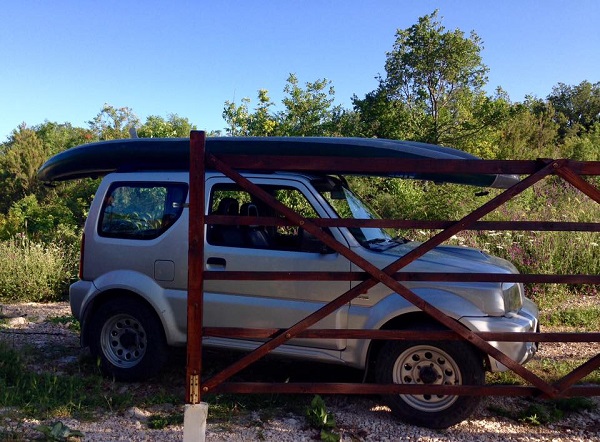 1
Days (min)
-
Group Size
4x4 rent
Enjoy riding in many different and difficult terrains.





from 35 €
1
Days (min)
5
Group Size
Rent A Car